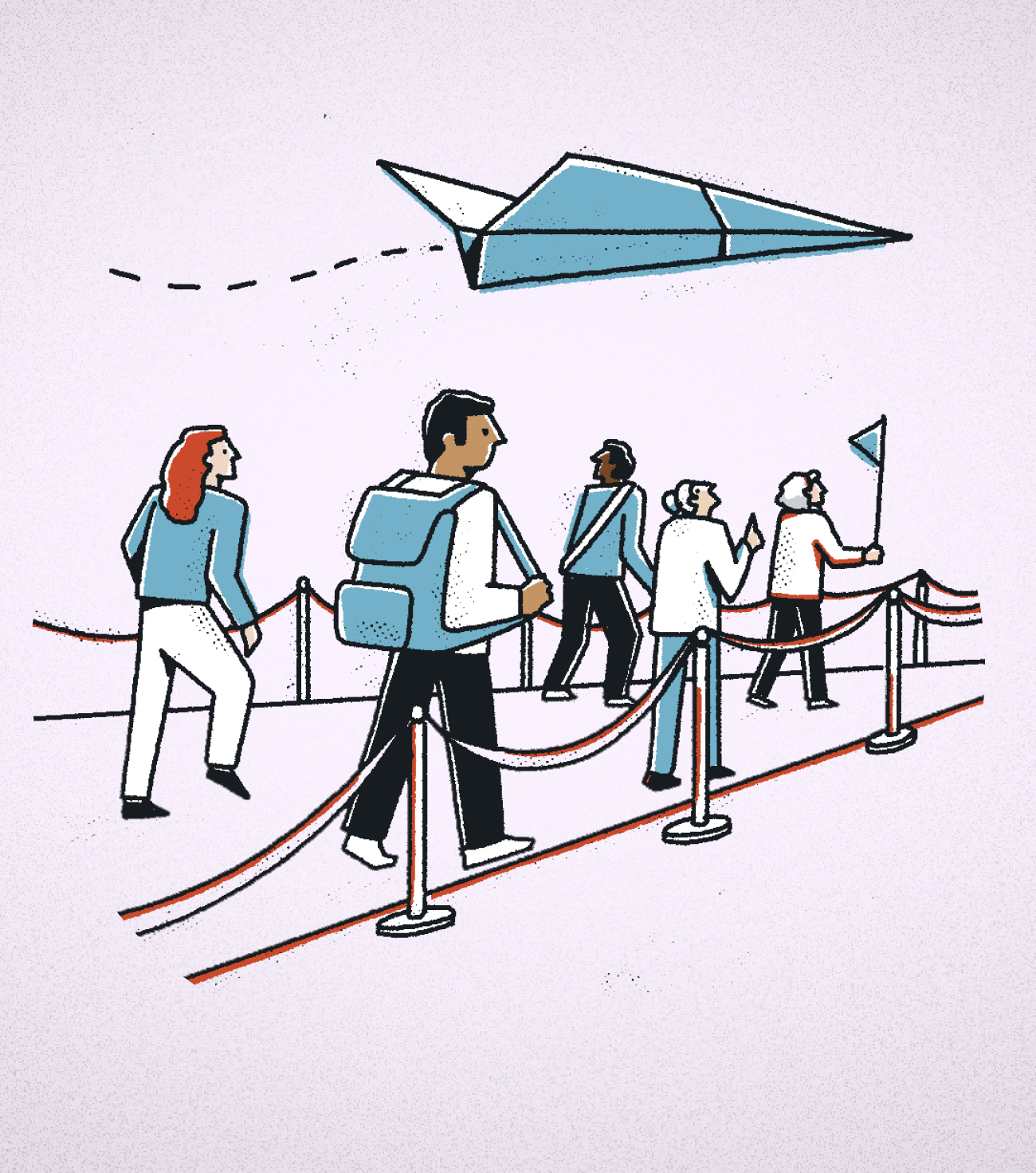 Download our Offsite Template
to kickstart your company offsite planning!
Whether your team is hybrid or entirely remote, there's a lot to think about when planning an offsite for employees. This template will help get you started. For more context into offsite planning best practices,
read more on our blog.
Use the button below to download!