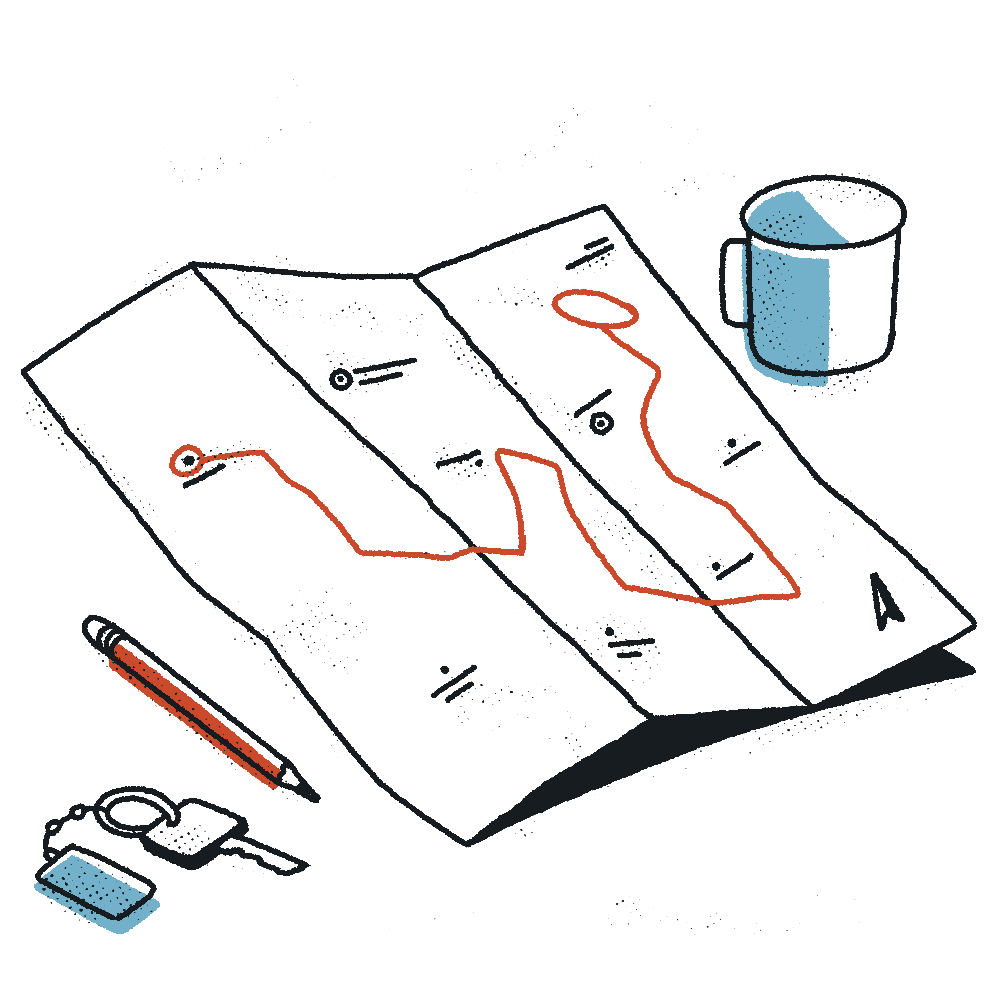 Download our Async Work Tips and
Meeting Agenda Template!
Looking for asynchronous work techniques that free up as much calendar time as possible? Look no further than our Async Work Tips + Meeting Agenda Template! For more context into how we approach great remote meeting hygiene,
read more on our blog.
Use the button below to download!