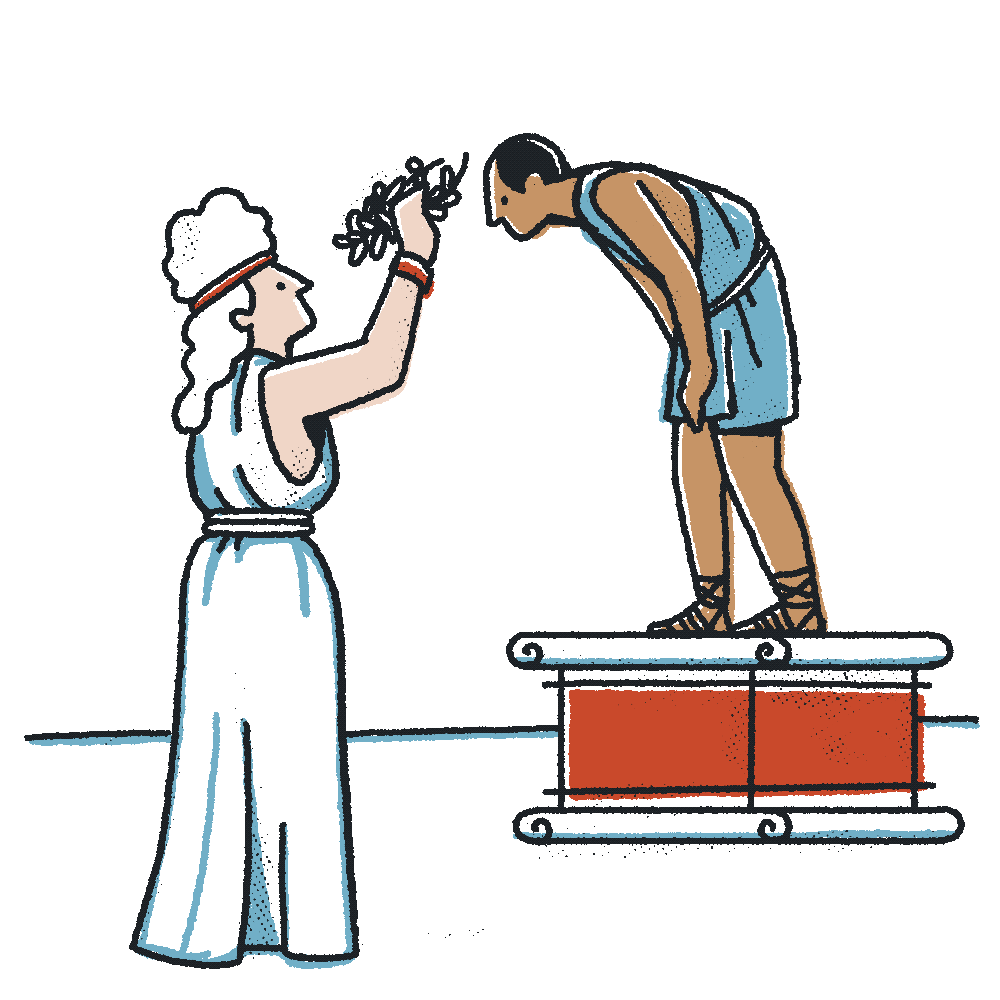 Download our Manager training worksheet!
Interested in upgrading your next manager training session–or looking for a place to start? Check out our low-lift, high-impact exercises and recommendations for improving your manager training, including:
A Role-Play Script and Post-Scene Discussion Prompt
A Peer-Coaching Exercise
A sample Live Working Session
Use the button below to download!